Who is online?
In total there is
1
user online :: 0 Registered, 0 Hidden and 1 Guest
None
Most users ever online was
67
on Fri Aug 15, 2014 4:04 am
So, I and a few other of our PSO comrads (namely Champ) play another MMORPG called Grand Fantasia, which can be downloaded here.
Link to the Grand fantasia Download Page
Now for a photo gallery, and a very very short review.
Most of these photos (we, all actually, I took myself)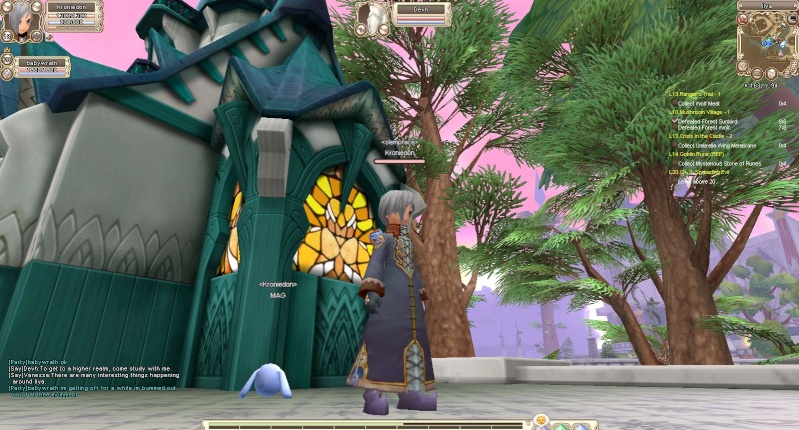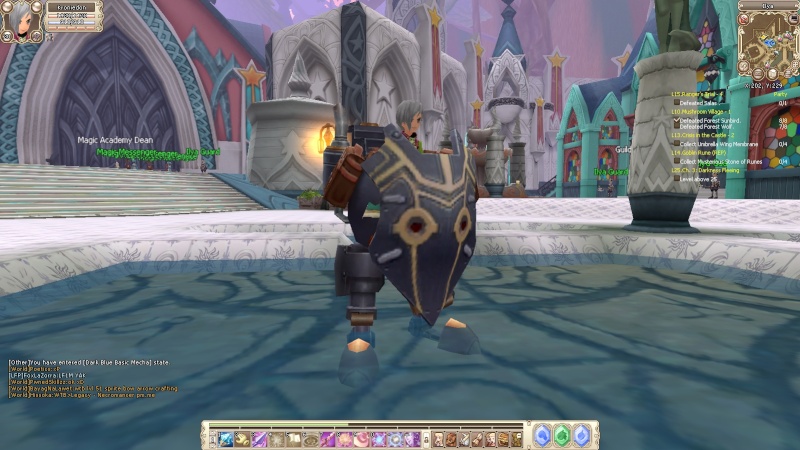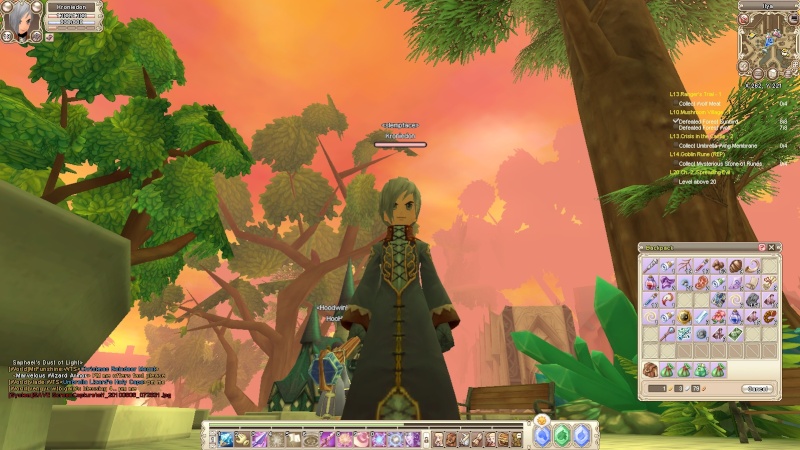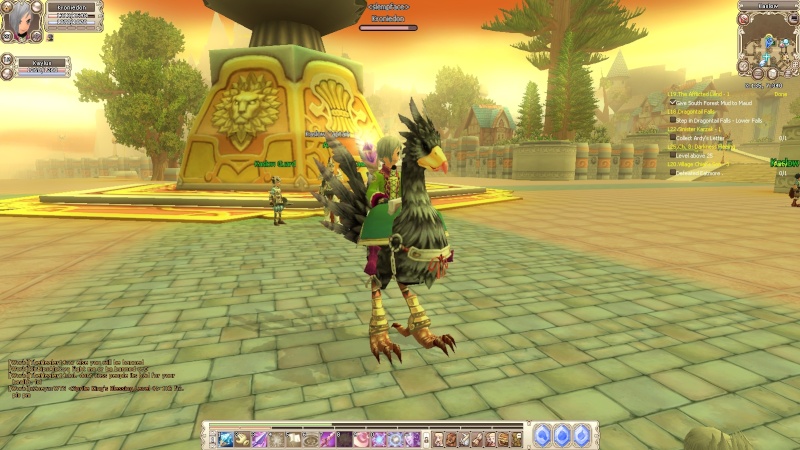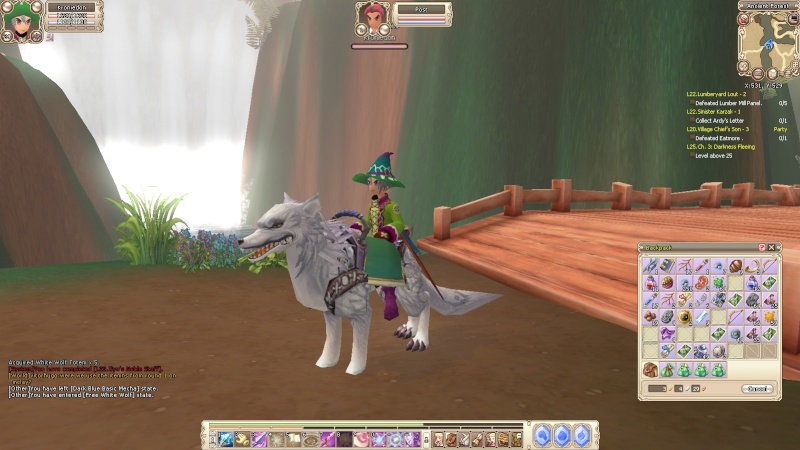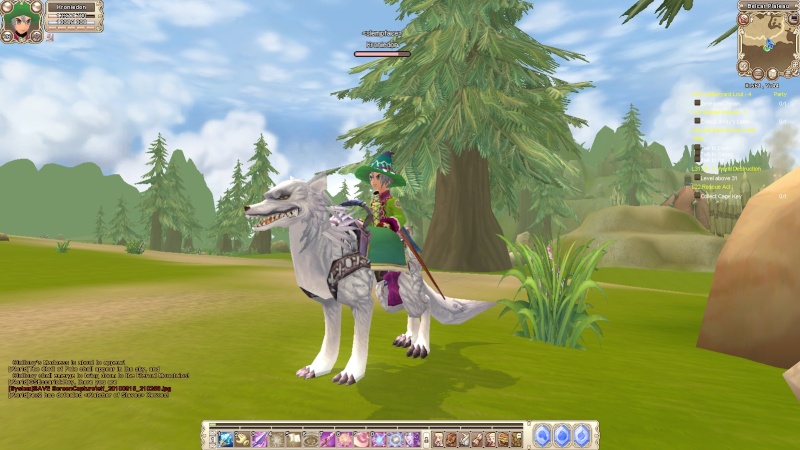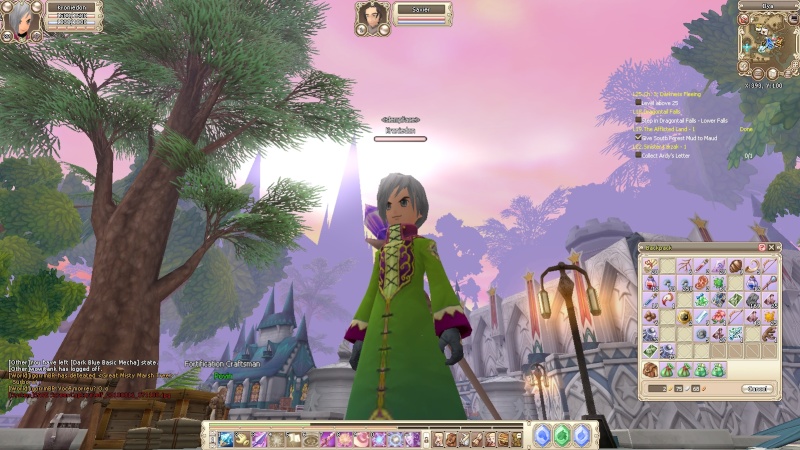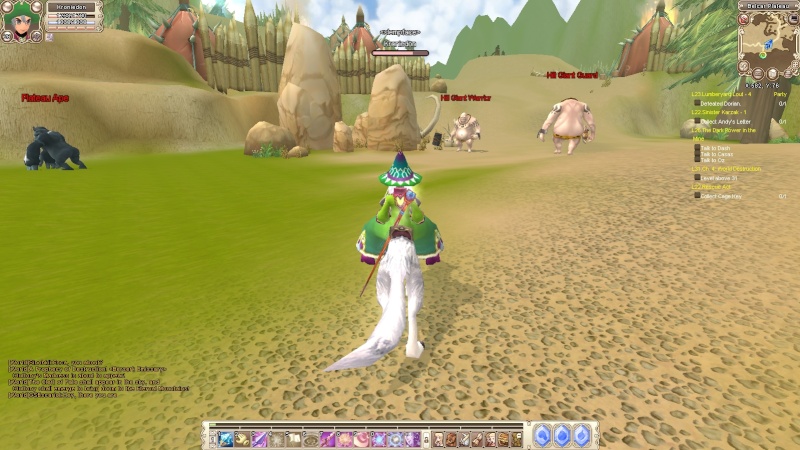 There's still alot more.. I'm just really lazy.
Review-
It's alot like PSO:BB, but alot better. It's all completely free, with a big-ass map, all real-time. Can play on virtually any computer (Champ uses his netbook to play). Graphically, it's amazing, and you would defineatly not regret downloading this game (besides, it's free).

~-/--/-/--/-/--/-/--/-/--/-/--/-/--/-/--/-/--/-/--/~
Owner and Administrator.
Egotistical Asshole.
Likes long walks by the beach, kittens, and bringing darkness and destruction.
Dislikes other egotistical assholes, wearing clothes in public, and singing circles.



Posts

: 1544


Meseta

: 2147486768


Fame

: 41


Join date

: 2010-07-02


Age

: 26


Location

: Clay City, KY

PSO Player Info
Time Zone: : U.S. Eastern
Name of character 1: Kronos
Guildcard:: 63252135


Seems to be a free version of "world of warcraft"(kinda).
~-/--/-/--/-/--/-/--/-/--/-/--/-/--/-/--/-/--/-/--/~
Fear their wrath as they run amok

spreading havoc as they roam around Ragol,

they come in groups, the ones that cannot be killed,
Rappies are thy name
---
                                               I3ot FOnewearl lvl 200
Slayer HUmar lvl 200               Slicer Hunewearl lvl 157                Ninja~Slayer RAmar 145
Mini Slayer FOmar 150              Isak RAcast lvl 156                      Sky Angel' RAmarl 109
Mr fox  FOnewn 103                Knight Rider HUcast 96                    StarBot RAcaseal 94



Posts

: 706


Meseta

: 3947


Fame

: 19


Join date

: 2010-10-05


Age

: 24


Location

: Swedish Ninja Temple

PSO Player Info
Time Zone: : Central european time (UTC+1)
Name of character 1: Slayer
Guildcard::


Couldn't download it. Well it could be because that this is a computer that I've gotten from school and the admin (which is not me) have banned some programs and installation stuff(you can't barely download anything). Long story short, I did not get to download the game
~-/--/-/--/-/--/-/--/-/--/-/--/-/--/-/--/-/--/-/--/~
Fear their wrath as they run amok

spreading havoc as they roam around Ragol,

they come in groups, the ones that cannot be killed,
Rappies are thy name
---
                                               I3ot FOnewearl lvl 200
Slayer HUmar lvl 200               Slicer Hunewearl lvl 157                Ninja~Slayer RAmar 145
Mini Slayer FOmar 150              Isak RAcast lvl 156                      Sky Angel' RAmarl 109
Mr fox  FOnewn 103                Knight Rider HUcast 96                    StarBot RAcaseal 94



Posts

: 706


Meseta

: 3947


Fame

: 19


Join date

: 2010-10-05


Age

: 24


Location

: Swedish Ninja Temple

PSO Player Info
Time Zone: : Central european time (UTC+1)
Name of character 1: Slayer
Guildcard::



Similar topics
---
Permissions in this forum:
You
cannot
reply to topics in this forum