Who is online?
In total there is
1
user online :: 0 Registered, 0 Hidden and 1 Guest
None
Most users ever online was
67
on Fri Aug 15, 2014 4:04 am
Post your Minecraft pics and stuff here!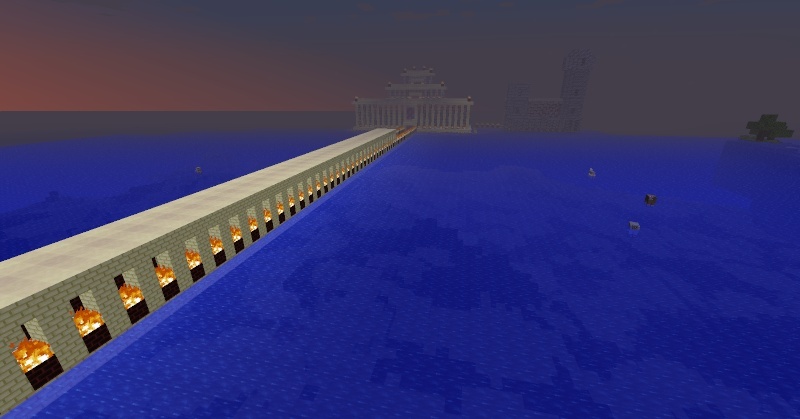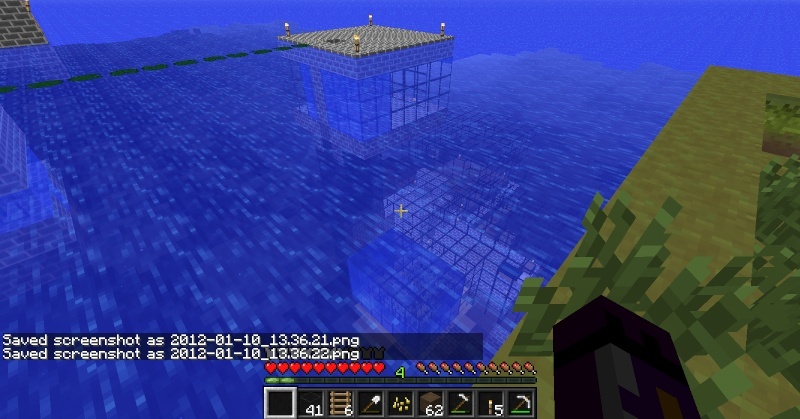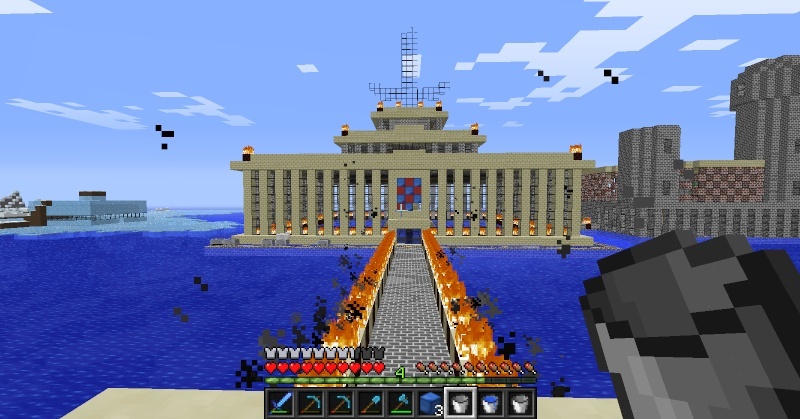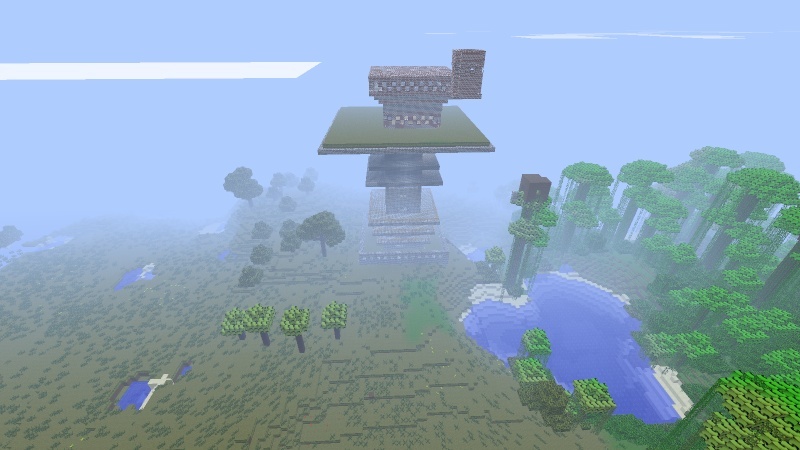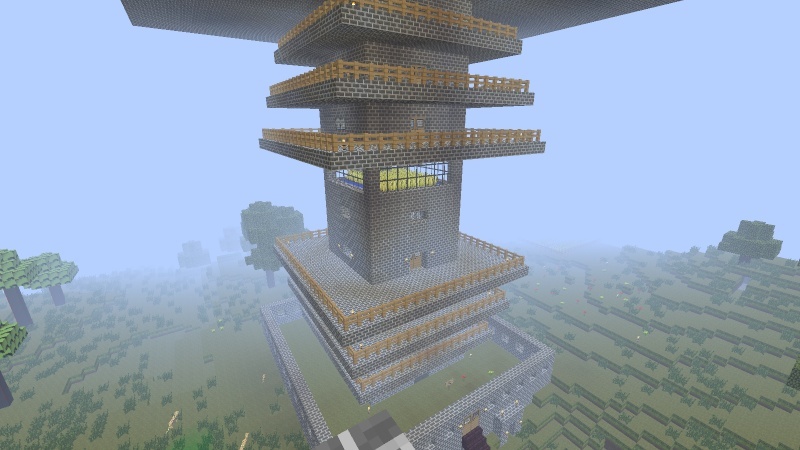 ~-/--/-/--/-/--/-/--/-/--/-/--/-/--/-/--/-/--/-/--/~
Owner and Administrator.
Egotistical Asshole.
Likes long walks by the beach, kittens, and bringing darkness and destruction.
Dislikes other egotistical assholes, wearing clothes in public, and singing circles.



Posts

: 1522


Meseta

: 2147486285


Fame

: 41


Join date

: 2010-07-02


Age

: 25


Location

: Clay City, KY

PSO Player Info
Time Zone: : U.S. Eastern
Name of character 1: Kronos
Guildcard:: 63252135


~-/--/-/--/-/--/-/--/-/--/-/--/-/--/-/--/-/--/-/--/~
Master of the
Omniverse
Skyly_______Skyly_______Greenill_______Oran
GC: PokeLinkEB-167 LINKMASTER-178 DarkAce-160 Corruption-1
DS: PokeLinkEB-100 LINKMASTER-100 DarkAce-100
PC: PokeLinkEB-X LINKMASTER-X Darkace-X Corruption-X
Bluefull____Redria____Whitill____Yellowboze



Posts

: 549


Meseta

: 3349


Fame

: 14


Join date

: 2010-07-14


Age

: 25


Location

: San Jose

PSO Player Info
Time Zone: : Pacific
Name of character 1: PokeLinkEB
Guildcard::


You have too much time on your hands to be playing Minecraft, hahhaha

and even to be building that insane of monuments and such
~-/--/-/--/-/--/-/--/-/--/-/--/-/--/-/--/-/--/-/--/~



Posts

: 126


Meseta

: 2068


Fame

: 6


Join date

: 2012-07-24


Age

: 22


Location

: Somewhere on Earth

PSO Player Info
Time Zone: : USCT
Name of character 1: HuG mE!
Guildcard::



Similar topics
---
Permissions in this forum:
You
cannot
reply to topics in this forum