Who is online?
In total there is
1
user online :: 0 Registered, 0 Hidden and 1 Guest
None
Most users ever online was
67
on Fri Aug 15, 2014 4:04 am
The forums are being moved over to our own domain. After I've finished tweaking the new forums to my liking, these forums will be locked in read only mode. Please click the link and register your new accounts. The only downside to this, is if the server goes down, so to do the forums, so make sure you follow L33tserv PSO on facebook to always know what's up.
Click me! I am the link to the new forums!

~-/--/-/--/-/--/-/--/-/--/-/--/-/--/-/--/-/--/-/--/~
Owner and Administrator.
Egotistical Asshole.
Likes long walks by the beach, kittens, and bringing darkness and destruction.
Dislikes other egotistical assholes, wearing clothes in public, and singing circles.
darwin777 likes this post
i registed in new server i hope see all there
~-/--/-/--/-/--/-/--/-/--/-/--/-/--/-/--/-/--/-/--/~
HUmar anubis lv 183
HUnewearl lily lv158
HUcaseal Rico 2.0 lv 183 1c7
HUcast alucard lv 191S ranK ep 1
RAmar LEVIATAN lv 172 1c5
RAmarl "calipso" lv 178 S ranK ep 1
RAcast CONGULATOR lv 193 1c6
RAcaseal clare lv 178
FOmar CHUCK NORRIS lv 183  S rank ep1
Fomarl Rydia lv 183
FOnewm Gilgamesh lv 175
FOnewearl LUCY lv 172 1c1
  340 202 602 /998 733 600 exp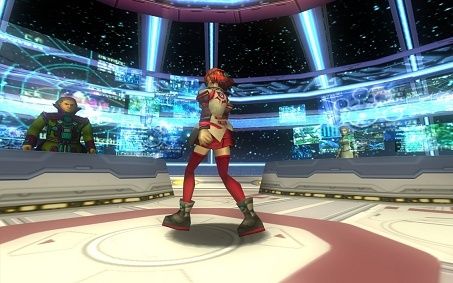 darwin777




Posts

: 375


Meseta

: 3248


Fame

: 13


Join date

: 2014-11-24


Age

: 33


Location

: Nicaragua

PSO Player Info


Time Zone:

:


Name of character 1

:

calipso




Guildcard:

:

2002587009



jason2005 likes this post
Similar topics
---
Permissions in this forum:
You
cannot
reply to topics in this forum