Who is online?
In total there are
3
users online :: 0 Registered, 0 Hidden and 3 Guests
None
Most users ever online was
67
on Fri Aug 15, 2014 4:04 am
Hello
all, been here a while but I had problems with my Wii so I have been inactive for  a bit now here.
The Wii is now in working condition and I decided to finally make a real first post, say Hi and list my times and characters.
So.. Hi  

I am just a ordinary American in California, who loves PSO!
I also love PC games and other old school consoles.
Currentlly PST time zone.
http://www.timeanddate.com/time/zones/pst
My current play times are
Sunday thru Friday i am on randomly
from 3:00pm to 2:00am
I will always be on every Saturday from 6:00pm til about 8:00pm
sometimes sooner, and sometimes for longer.
My current characters are
RAmarl : 72 GreenNil
FOnewearl : 35 Pinkal
HUnewearl : 21  Skyly?
RAcastal : 22 Redria
HUcastal : 20 Viranda?
HUcast : 8 Whithill
and I might have more?
Anyways msg me or whatever youd like.



Posts

: 99


Meseta

: 1673


Fame

: 0


Join date

: 2015-06-22


Age

: 28


Location

: United States - California

PSO Player Info
Time Zone: : Western (UTC -7:00)
Name of character 1: Aiya Nil.
Guildcard::


very nice i play almost all day , if you seen connect in forum send pm for date almost ever i can play
~-/--/-/--/-/--/-/--/-/--/-/--/-/--/-/--/-/--/-/--/~
HUmar anubis lv 183
HUnewearl lily lv158
HUcaseal Rico 2.0 lv 183 1c7
HUcast alucard lv 191S ranK ep 1
RAmar LEVIATAN lv 172 1c5
RAmarl "calipso" lv 178 S ranK ep 1
RAcast CONGULATOR lv 193 1c6
RAcaseal clare lv 178
FOmar CHUCK NORRIS lv 183  S rank ep1
Fomarl Rydia lv 183
FOnewm Gilgamesh lv 175
FOnewearl LUCY lv 172 1c1
  340 202 602 /998 733 600 exp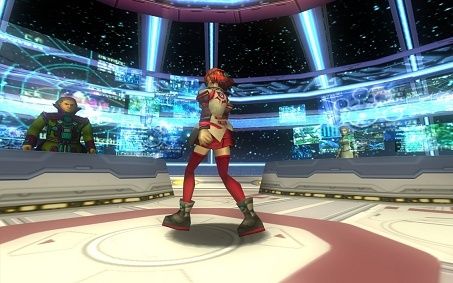 Posts

: 375


Meseta

: 2241


Fame

: 13


Join date

: 2014-11-24


Age

: 30


Location

: Nicaragua

PSO Player Info
Time Zone: :
Name of character 1: calipso
Guildcard:: 2002587009





Posts

: 99


Meseta

: 1673


Fame

: 0


Join date

: 2015-06-22


Age

: 28


Location

: United States - California

PSO Player Info
Time Zone: : Western (UTC -7:00)
Name of character 1: Aiya Nil.
Guildcard::


almost all saturday i play with FrostyTheSnowman and Naruto , maybe you can join in it team
~-/--/-/--/-/--/-/--/-/--/-/--/-/--/-/--/-/--/-/--/~
HUmar anubis lv 183
HUnewearl lily lv158
HUcaseal Rico 2.0 lv 183 1c7
HUcast alucard lv 191S ranK ep 1
RAmar LEVIATAN lv 172 1c5
RAmarl "calipso" lv 178 S ranK ep 1
RAcast CONGULATOR lv 193 1c6
RAcaseal clare lv 178
FOmar CHUCK NORRIS lv 183  S rank ep1
Fomarl Rydia lv 183
FOnewm Gilgamesh lv 175
FOnewearl LUCY lv 172 1c1
  340 202 602 /998 733 600 exp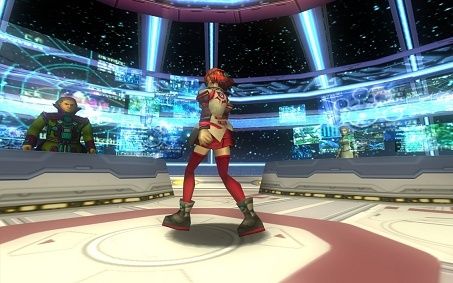 Posts

: 375


Meseta

: 2241


Fame

: 13


Join date

: 2014-11-24


Age

: 30


Location

: Nicaragua

PSO Player Info
Time Zone: :
Name of character 1: calipso
Guildcard:: 2002587009



Similar topics
---
Permissions in this forum:
You
cannot
reply to topics in this forum